We have a long and successful history of R&D work with many different branches of the US Government—seamlessly collaborating with existing teams and structures to develop models, processes, and devices for a wide array of disciplines and uses.
Whether we're developing instrument prototypes for the Air Force Research Laboratory, creating software for the Department of Energy, or developing comprehensive diagnostic systems in conjunction with NASA—SSI's work has helped to support and drive government initiatives for thirty-seven years and counting.
Contact us today to learn more about our government supported research projects.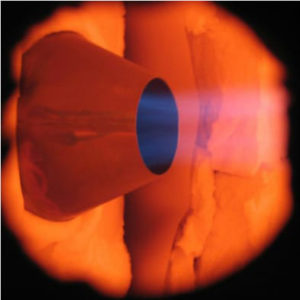 Top